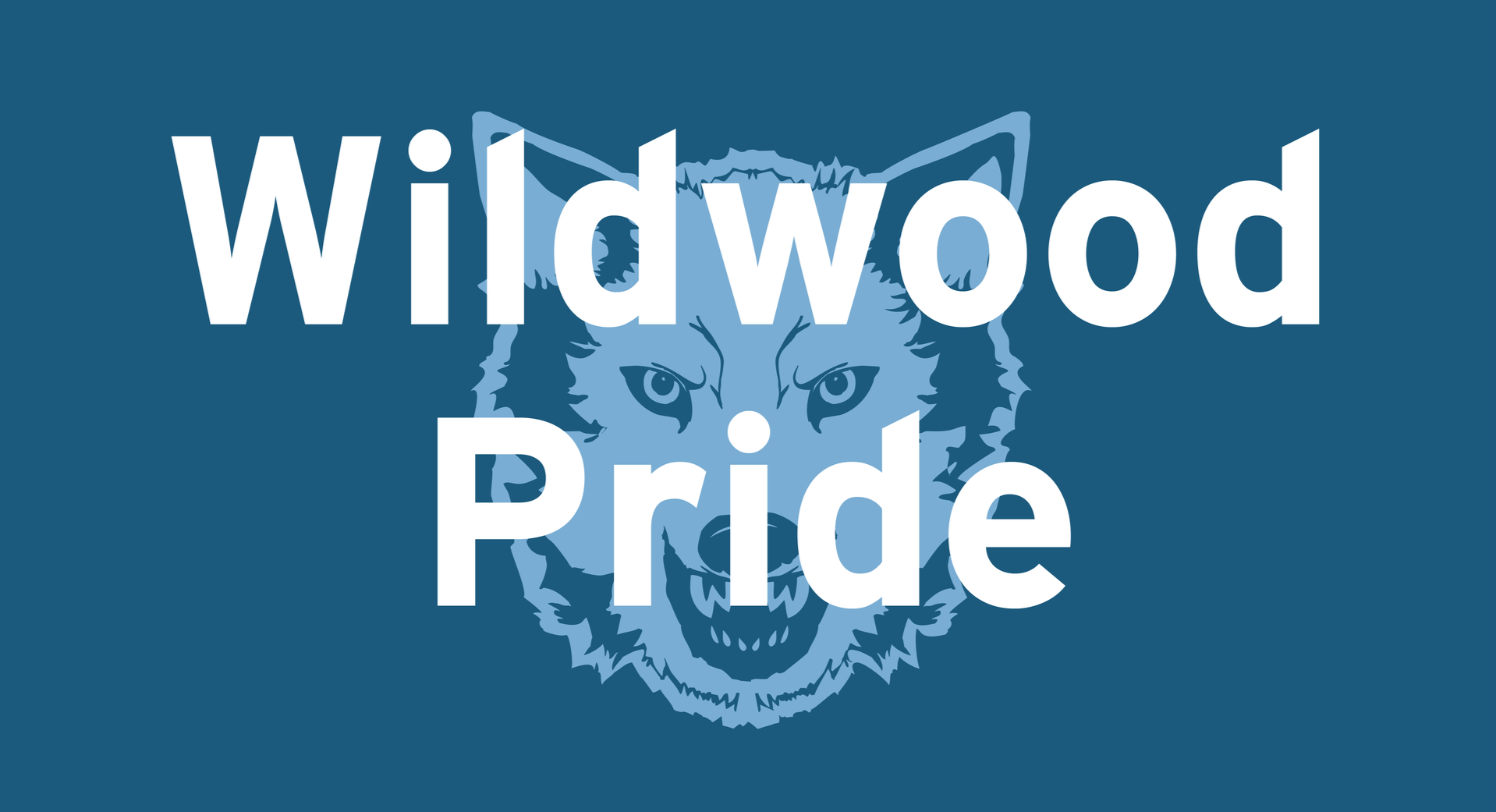 The days are getting shorter, but no less action-packed, as Wildwood students embrace a full, in-person return to campus and enhanced opportunities for learning, collaboration, and discovery. Our current and alumni Wolves have scored big wins in athletics, accolades from NASA, and prestigious scholarships as they immerse themselves in life at Wildwood and beyond. We hope this digest gives you an engaging glimpse of our expanding community of thinkers and doers—50 years strong!
What's Happening Around Campus
From the excitement of our full return to campus to guest speakers, gallery openings, and in-person All School Meetings, Wildwood is back and buzzing. Click here to see some of the action!
New Spaces to Learn and Explore at Middle and Upper School
With the return to full, onsite learning this fall, middle and upper students were in for major surprises as they finally had the opportunity to explore and utilize completely renovated spaces.
As they settle into their new spaces, members of the three Institutes at Wildwood have found new ways to collaborate, innovate, synthesize, and launch their ideas this year. Click here to learn more.
Elementary Students Celebrate the Love of Books During Read-a-Thon
From virtual author visits to family read alouds and character dress-up days, we love celebrating the joy of reading! Click here for more on Wildwood's 3rd annual Read-a-Thon week.
Wildwood Wolves Are On the Prowl
In the classroom, on the court, in the pool, and on the field, Wildwood nurtures and challenges students to become the most extraordinary version of themselves. Click here for a recap of our winning fall athletics program.
From tackling the issue of food inequity to leading efforts to protect oceanic ecosystems, Wildwood alumni continue to impact the world around them! Click here to learn more.
What started as a way to connect with our community during offsite Distributed Learning has evolved into a fun, recurring series of conversations with Wildwood community members. Click here to catch up on all the latest episodes of "Landis on the Line."
Show Your Generosity on Giving Tuesday
Class of 2021 Graduation
Check out the newest members of the Wildwood Alumni Association: the Class of 2021!
Save the Date—Jan. 5!
Jan. 5: Alumni Visit Day (daytime) and the Alumni Art Gallery Exhibition (evening). Stay tuned for more details about participating in the fun and supporting your fellow Wolves!
Alumni Updates
Send us your new contact info and updates at alumni@wildwood.org.
Wildwood's Newsletter is emailed periodically to alumni, parents of alumni, grandparents, and friends of Wildwood to provide information on important school news. Forward this email to a friend.
View this email in your web browser.
Wildwood School
11811 Olympic Boulevard, Los Angeles, CA 90064

Unsubscribe from this eNotice.